Washington County Historical Markers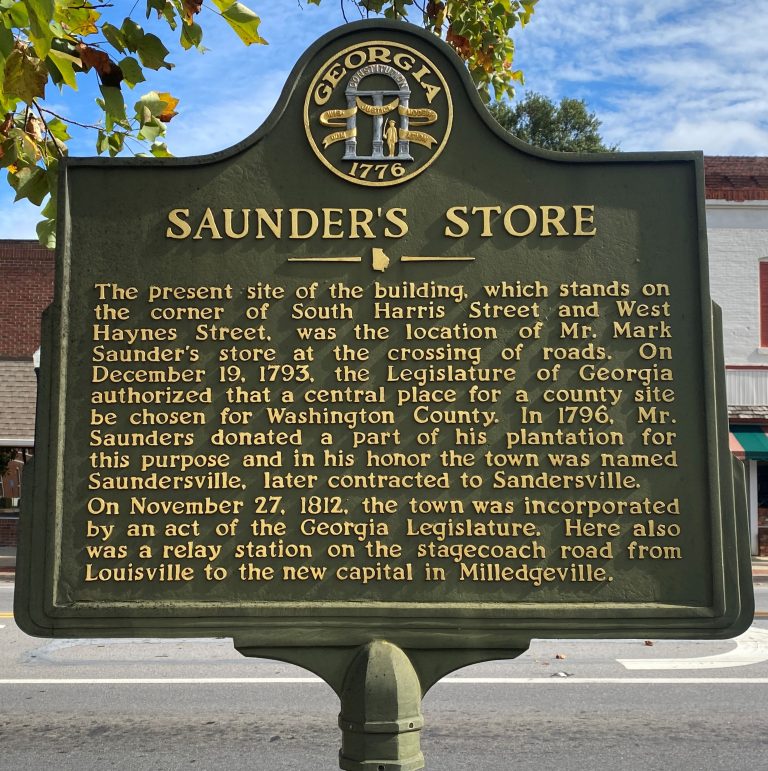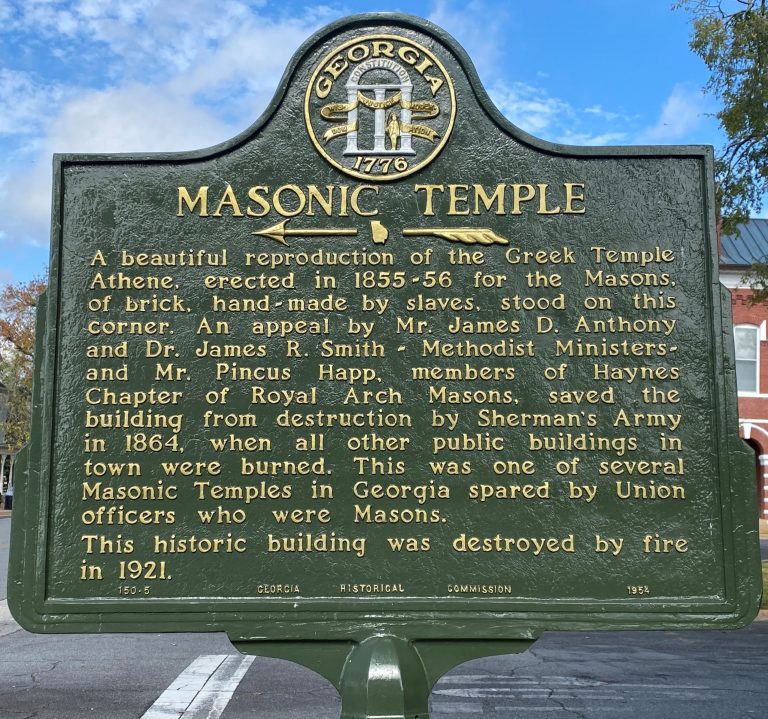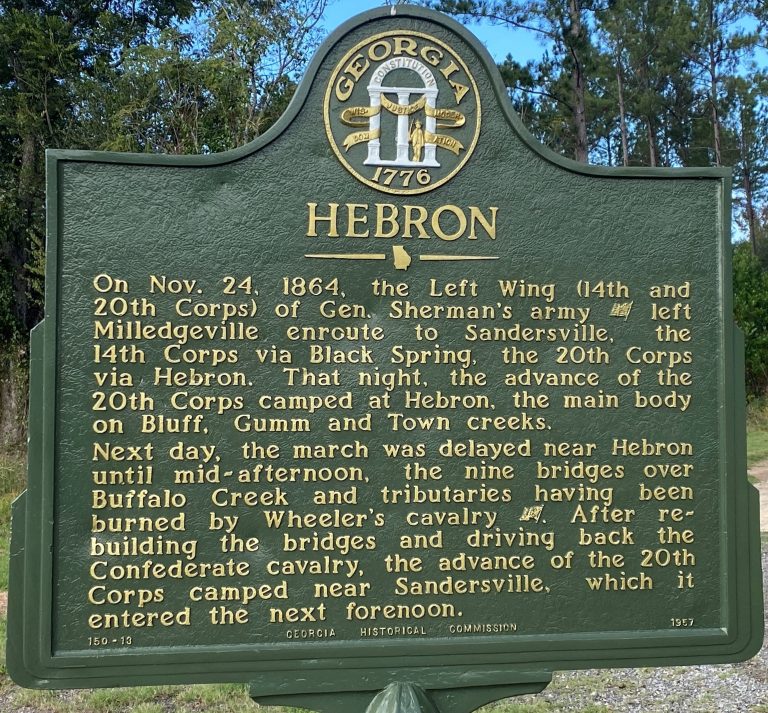 Established in 1951 by the Georgia legislature to promote and preserve historical knowledge within the state of Georgia, the Georgia Historical Commission included among its initiatives the erection of hundreds of historical markers across the state. Amid governmental reorganization efforts, this body was dissolved in 1973, but the Commission's efforts live on through the work of the Georgia Historical Society.
Across the highways and roads of Washington County, there are 27 historical markers that help tell our county's story, featuring prominent historical figures, sites, and events.